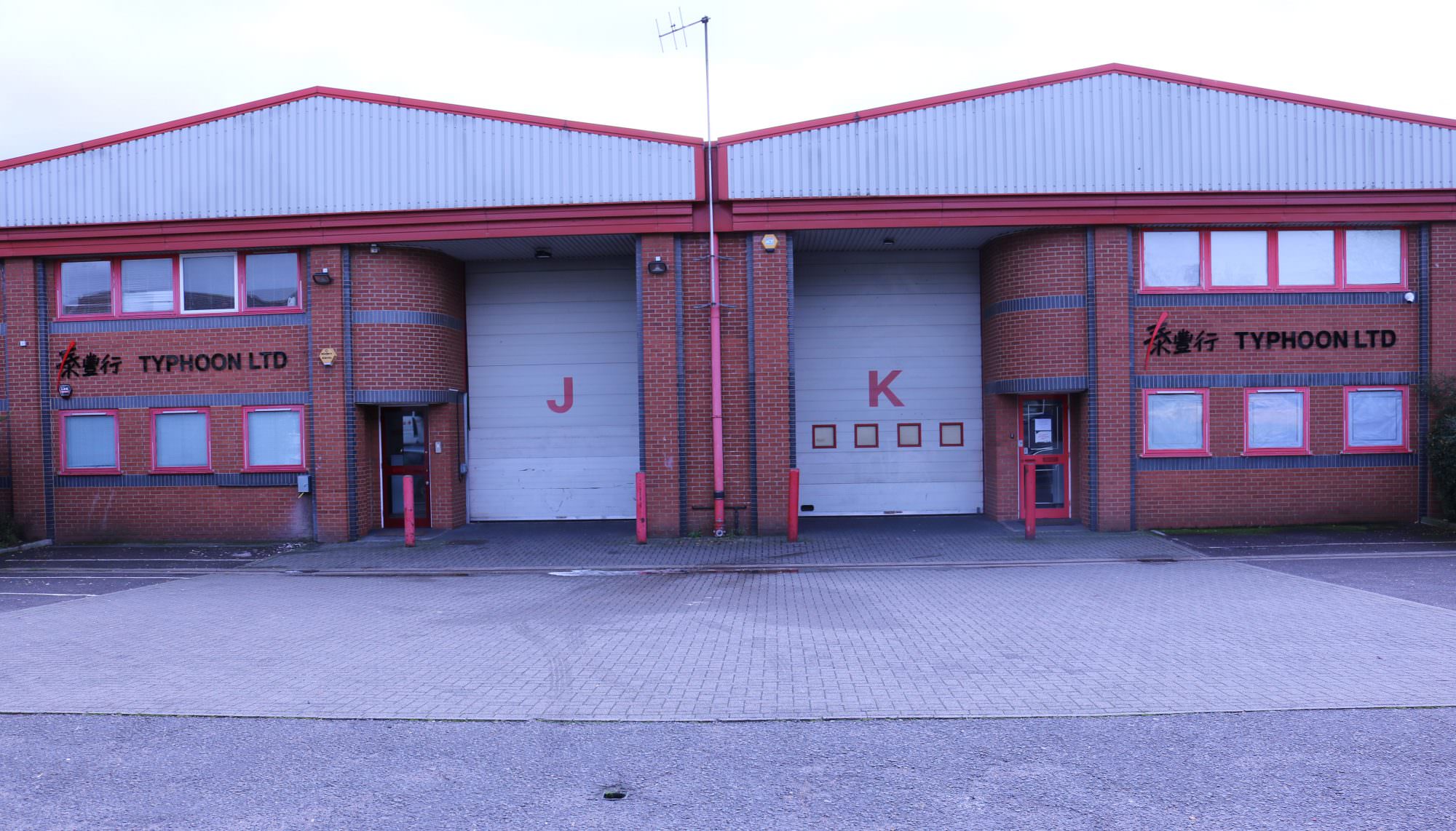 TYPHOON LTD HISTORY
First established in the 1970's, the company opened a retail shop in Covent Garden importing and selling arts & crafts from Japan and China.
The business then evolved to a largely wholesale operation by the late 1980's and this prompted the decision to develop that part of the business with a move from Covent Garden in 1992 to their current premises in Colindale, North-West London.
Typhoon Ltd is now the leading supplier of Japanese Tableware to restaurants, hotels and shops around Britain. Their contemporary white ware range is also very popular and is used in many of the major restaurants.
The company is the appointed UK Distributor for Nippon Kodo Incense from Japan.